Return To Blog
Testimonial
---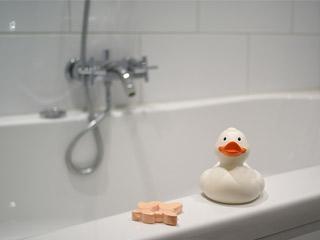 " I loved that we were able to keep the original bathtub in our recently remodeled home.  Our  1955 bathtub looks like new ! Thank you "Like New Refinishing" for a wonderful job, the tub looks fantastic and it was a pleasure working with you."
Mary 
 Denver- Crestmoor
 
Just like Mary there is hundreds of other custumers enjoying their Refinishing Bathtubs , Tiles or countertops 

Don't wait any longer and give us a call today ....