Return To Blog
Bathtub Refinishing Denver with best Quality
---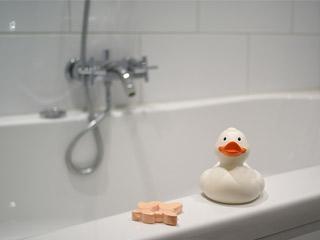 One of the most noticiable improvements a homeowner can make is to restore a Bathroom and most of the time a scratched or discolored Bathtub to a Like New luster.

Refinishing a Bathtub is like painting a car ....It looks easy but you can end up with a mess if  you are not careful. The most common mistake homeowners make when trying to rejuvenate an old bathtub is to think that Bathtub Refinishing is a Do It yourself project.
In Like New Refinishing we give you a piece of advice: Don't do it yourself. when Reglazing your Bathtub there is many details to consider which it can be done only with a professional, with the right equipment and products.

Give is a call today and experience for yourself that Bathtub Refinishing Denver can be done the right way the first time....