Return To Blog
Bathtub Refinishing Denver Experts
---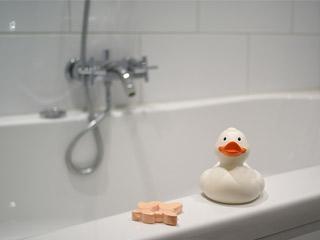 Bathtub Denver offer lasting beauty, character and durability to any type of Bathtub. The best way to protect that investment is to have it refinished. Bathtub Reglazing can restore it's natural beauty without replacing and with our fume exhauster it is done almost without any smell typically associated with Bathtub Refinishing.
Here at Like New Refinishing Denver we take pride in helping you choose the right colors for each project.
With the proper care and maintenance your newly refinished bathtub will provide you with satisfaction for years to come.
Request your Bathtub Refinishing Denver quote today....