Return To Blog
Happy anniversary
---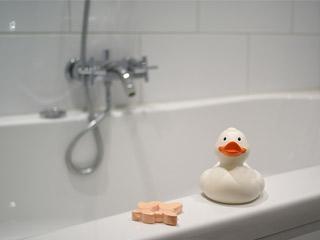 This week Like New Refinishing is celebrating  9 years of Bathtub Refinishing Denver. So, if you call from april 14 to april 18 we will give you a special price $250 for a Bathtub Refinishing .
Take advantage of this promotion and celebrate with us 9 years of bathtub refinishing denver .
Call today and make your appointment ...