Return To Blog
Our process
---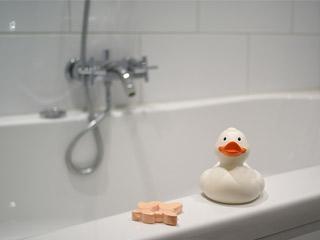 Like New Redinishing Denver takes proud of using only what's best in the market , delivering best results.
Our Bathtub Refinishing Denver Co. process takes 4 to 5 hours and begins by washing your Bathtub with a special soap to get rid of shampoo, soap or even toothpaste. Right after we carefully masking off anything we will not be refinishing.  We continue by applying a bonding agent to ensure HIGH quality and LONG lasting results . We apply 4 or 5 coats of the wanted color . We let it dry 4 hours and only then we buff your tub to ensure smoothness .....
Bathtub Refinishing Denver only works when is done the RIGHT way.