Return To Blog
How long will my Bathtub Refinish will last?
---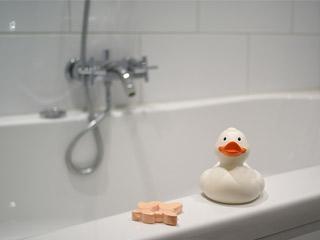 This question is often ask for most of our costumers. Our Bathtub Refinishing process and materials will increase the life of your tub between 15 to 20 years . At the same time it is of extreme importance to follow the simple instructions that our technicians will give you and at the same time this instructions are printed on the back of your receipt...
What kind of instructions?  It will be instructions from where can you make use of the newly refinished tub, what tipe of product cau you use to  clean your Bathtub and others instructions simple to follow byt extremely important for the life of your tub...
If you have any questions please give us a call and one of our technicians will be happy to answer any of your questions .