Return To Blog
Make your Tub look Like New Again
---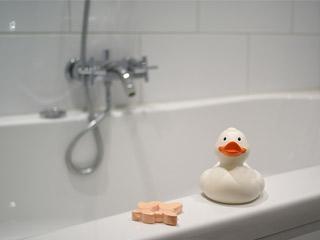 Here at Like New Bathtub Refinishing Denver we take pride of the quality of our  products and not to mention  our technicians who are proffesionally trained.
Here is two tips to keep your newly tub reglazed look like new for many years to come.
1. Never use a suction bath mat. This will make your newly tub refinished peel before time.
2. Don't bath your pets on a bathtub that it has been refinished.
At Like New Bathtub Refinish we are always looking to deliver a proffesional and pleasant experience for our costumers.
Call today at 720-275-1014 and speak to one of our representatives who will be happy to guide you on your Bathtub Refinish project...